Stereotypes of Youth
Leslie Bogad discusses how Life Magazine read, adults assume youth to be selfish, and uninvested in more sophisticated concerns such as work, health, money.
Incomplete
"We come to know youth as incomplete, in-transition, finding themselves, hormone-driven, emotional, inexperienced, and always in opposition to the adults in their lives"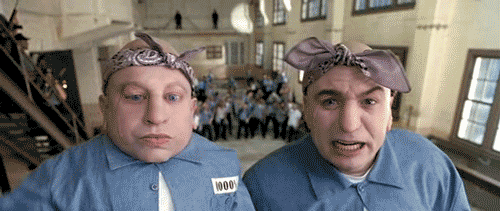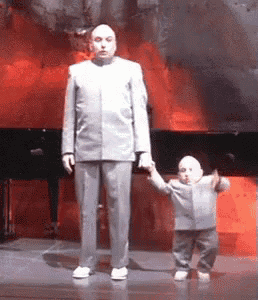 Mini versions of "us"
D
iscourses of adolescence development suggest that all young people must pass through stages en route to a more mature version of themselves. It is
assumed that, what youth are what adults should of expect of them.
Reverend Erb to Ms. Steinberg is absurd about her
"teaching a program that allows students to make decision." Steinberg goes on to state that
adults don't like teenagers and assume them to be distrustful.
Ms. Steinberg has devoted her career to teaching students motivating the young adults to become leaders, to be viewed as worthwhile, trustworthy, and brilliant.
Steinberg says adults fear youth from media hype. "Popular images of youth created a suspect society driven by desire and the ability to terrify adults." Then Leslie discusses that youth are understood as mysterious and puzzling to adults who would be shocked about their lives
Steinberg continues to discuss how over history conversations of youth reveal that they are a problem.
⇢⇢ Instead of defining youth as "mini us", we need to redefine youth as by seeing how youth define themselves. ⇠⇠